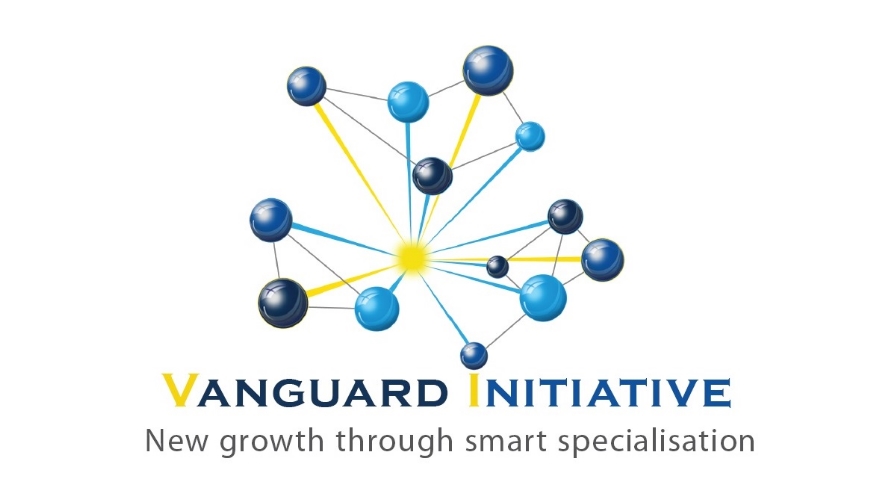 05 Nov

Vanguard initiative. Pilot Plenary Meeting

Bologna 12th-13th of November 2018

Bologna CNR Technopole hosts the event of Vanguard Initiative: "New Nano Enabled Products" Pilot Plenary Meeting.

Vanguard Initiative is a network of European regions dedicated to advancing industrial innovation through smart specialisation strategy.

Visit the official website to learn more about Vanguard Initiative.