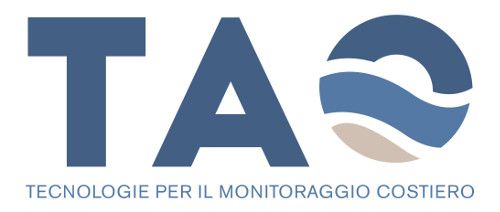 15 Feb

Presentation on the TAO project results discover the innovation for coastal monitoring

TAO project (Technologies for Coastal Monitoring) develops technologies to investigate different factors that influence the coastal strip, characterized by problems such as coastal erosion and other phenomena like tourism, pollution and climate change.

The aim is to realize a technological platform based on low environmental impact and low-cost stations, suitable for monitoring littoral and supra/sub-littoral areas. The platform will be accompanied by an instrumental park developed ad-hoc and will allow the creation of 3D models of the seabed and sub-seabed. It will also allow to take water samples, to acquire images of the shoreline and to assess environmental conditions.

The results of the research, financed by POR-FESR 2014-2020 funds of the Emilia-Romagna Region, will be presented online on Friday, 18th of February, a day dedicated to the innovative technologies developed in the public-private partnership of the project, composed of 5 regional laboratories for technology transfer (Proambiente Scrl; Tecnopolo Bologna CNR; CIRI EC – University of Bologna; CIRI MAM – University of Bologna; CIRI FRAME – University of Bologna and SIAER) and 4 private companies (Edilpianti2 S.r.l.; Communication Technology; Micoperi Blue Growth S.r.l.; Micoperi S.p.a.).

For the program and participation click here.