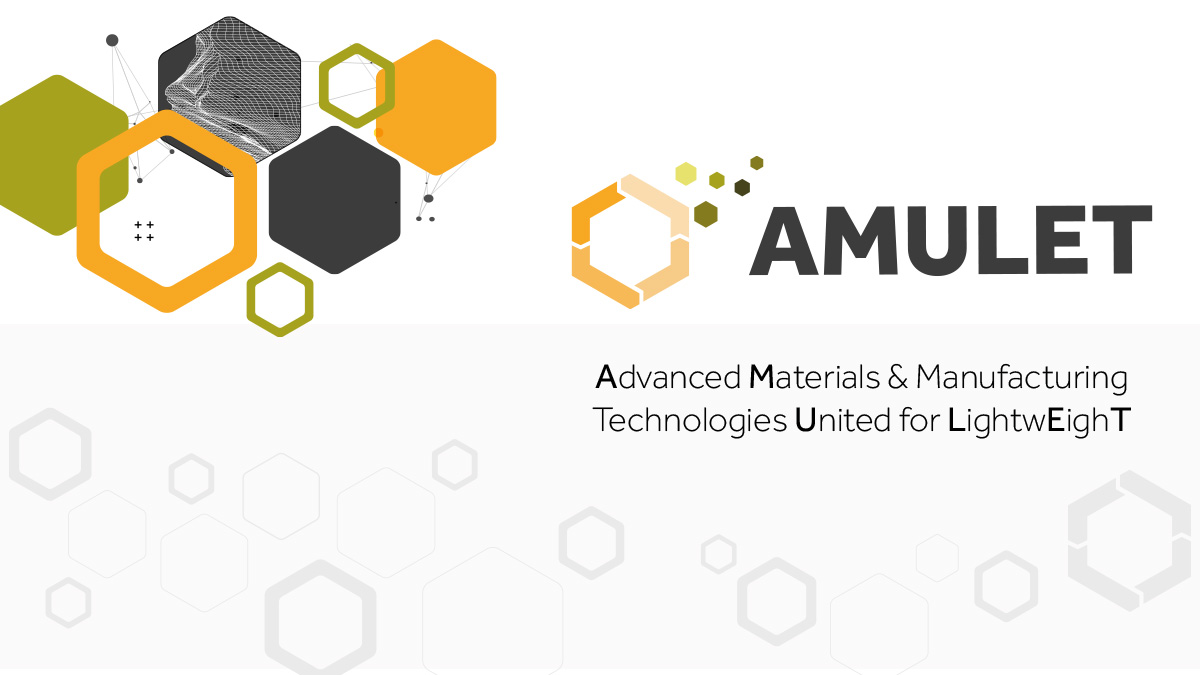 09 May

AMULET LAUNCHES A CALL FOR THE DEVELOPMENT OF ADVANCED LIGHTWEIGHT MATERIALS

AMULET – Advanced Materials and Manufacturing Technologies United for Lightweight – is a European project dedicated to supporting SMEs in the development of innovative lightweight solutions, i.e. in the application of advanced materials aimed at creating new ultralight products in response to different challenges and with a view to launching on the market.

To achieve this goal, AMULET has launched the first Open Call, where SMEs can respond to one of the 26 Open Challenges – selected by the AMULET team through important collaborations with large companies – to obtain financial support (max. € 60,000 for PMI) and access to direct, technical, and business coaching services for the development of the proposed solution.

In particular, the challenges are focused on the application of advanced materials (fiber-reinforced polymers, ceramic matrix composites, light metal alloys) in 4 different industrial sectors:
Aerospace & Aeronautics
Automotive
Energy
Building
Take part in the Info Day Italia. Learn more about the project and the challenges on Tuesday May 10th 2022 from 11:00 to 12:00. To register click here.
The deadline for submitting the application proposal is June 30th, 2022, at 5.00 pm.
Furthermore, for Emilia-Romagna companies, CLUST-ER MECH provides a dedicated help desk. To access help desk, write to info@mech.clust-er.it indicating as subject in the email "AMULET – PRIMA OPEN CALL".
For more information on the AMULET project, on how to participate in the call and opportunities for SMEs click here.