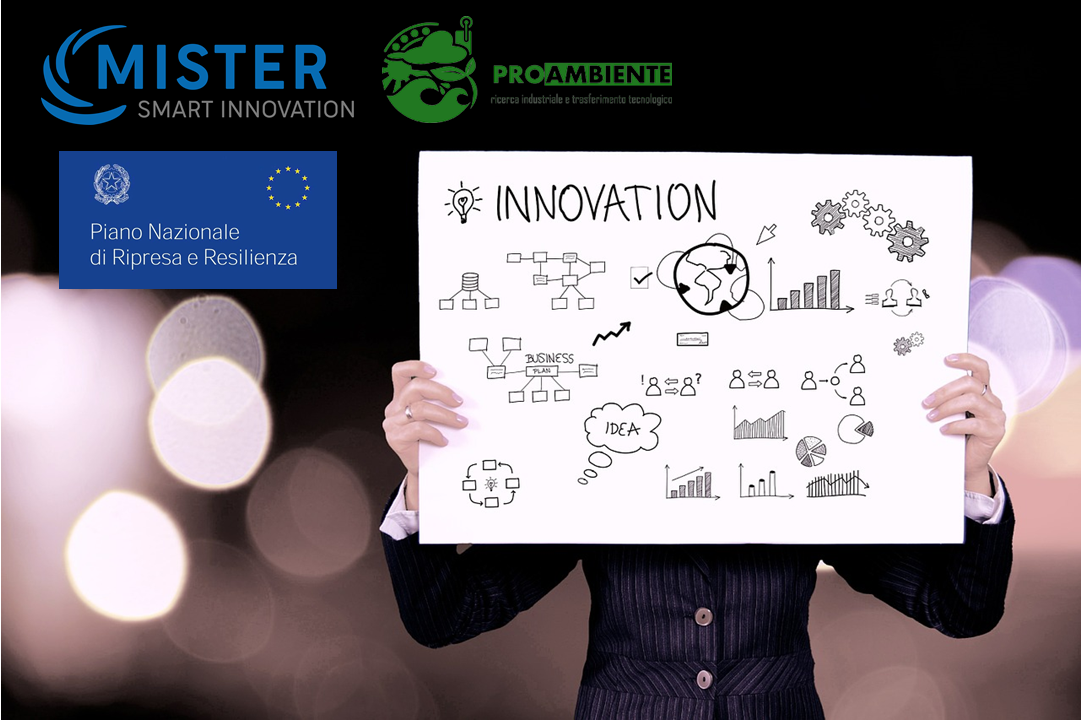 02 May

Next Generation EU: The project "ECOSYSTEM FOR SUSTAINABLE TRANSITION IN EMILIA-ROMAGNA" AT THE TOP OF THE RANKING

The project proposal ranks first in the national call for proposals dedicated to innovation ecosystems (Public notice for the presentation of intervention proposals for the creation and strengthening of "innovation ecosystems"). The proposal was submitted by University of Bologna and is a result of the teamwork of the broad network of regional universities and of  CNR, coordinated by ART-ER and enforced by the participation of the laboratories of Tecnopolo Bologna CNR.

The project's objective is to support the ecological transition of the regional economic and social system through a process that transversally involves all sectors, technologies, and skills, combining digital transition and sustainability with work and well-being of people and protection of the environment according to the objectives of the Pact for Labor and Climate, and integrated with regional, national and European programs.

The resources, amounting to over 100 million euros, will allow the launch of an impressive regional program of technology and knowledge transfer from the world of universities and research to production, in all areas of sustainability, by 2025.

The program includes, among other things, activities to facilitate interactions between laboratories and research institutes based on the technological needs of SMEs: Open Innovation Scouting, which supports the search for solutions and technologies provided by the regional research organizations available for companies, as well as the international Open Innovation program with the search tool for technological solutions at both national and international level.

The Laboratories of the Tecnopolo Bologna CNR, MISTER and Proambiente, participate in the project as an industrial research and innovation partner to ensure sustainable, resilient and people-centered industrial development through the implementation of green and digital transitions.