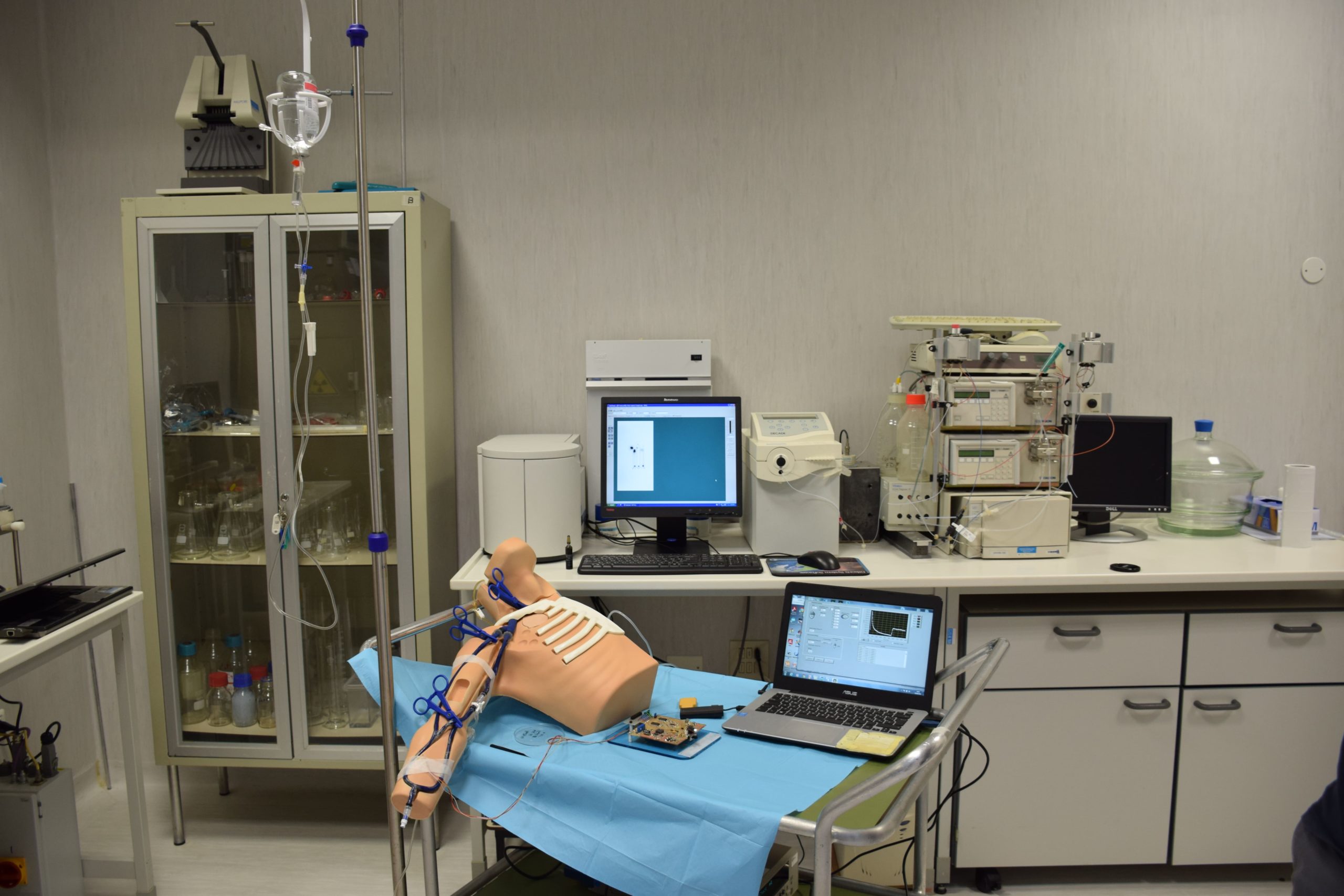 21 Jan

Fortress: a patch against skin necrosis

The Fortress project aims to make radiotherapy and nuclear medicine even safer by tackling the risk of skin necrosis caused by accidental drug spills, which affects more than 70 000 people every year.

How? By creating radiation detectors that are flexible, sensitive and low cost. These medical devices can monitor in real time any spillage of radiotherapy drugs, used in the treatment of cancer, which could lead to skin necrosis.

Join the project's final event, on 26th of January 2022. The event will be held in a mixed mode: in person at the Sala Ginestra of the Hotel Relais Bellaria in Bologna starting at 3pm (to register for free send an email to comunicazione@laboratoriomister.it). To participate online, connect to the Zoom meeting at this link: https://us06web.zoom.us/j/87433785137.

Click HERE to view the programme.